I loved creating this look for Sophie Lowe playing Alice in Once Upon A Time: Wonderland. Sophie has porcelain skin with a beautiful splattering of freckles and her character called for a natural easy makeup. In a few scenes we got to bump it up with lavender tones but this was a beautiful makeup for her as she wound her way through all kinds of adventures. The look may have been designed for her  TV character but it translates perfectly into real life if you want a simple, pretty, fresh-looking best face forward.
What I used:
Skincare: to boost hydration (important for long days in front of the camera under hot lights) and induce a sense of calm for early morning starts, I always spritz with rosewater. It's lovely to use throughout the day to refresh your skin. If you love roses, this is your mist:
Makeup: For a healthy beautiful glow (I'm not a fan of heavy foundation, especially on camera, yuk) I used one of my all-time favourite bases, NARS' Sheer Glow formula, mixed with a few drops of Armani Fluid Sheer 7 for amazingly-looking skin, on camera or off:
Under her eyes, a little Amazing Concealer  from Amazing Cosmetics in Ivory. Best concealer ever, I rant about it in a previous post. Available at M&S Beauty if you live in the UK, otherwise it's a special order or a trip to Sephora.
To complete, the tiniest trace of this powder which doesn't look at all "powdery" so I love it.  It dulls shine where you want it to but adds a touch of radiance as well, how brilliant is that? LOVE this one. Loads of powder in film (and in real life) is a no-no which looks terrible and is always ageing.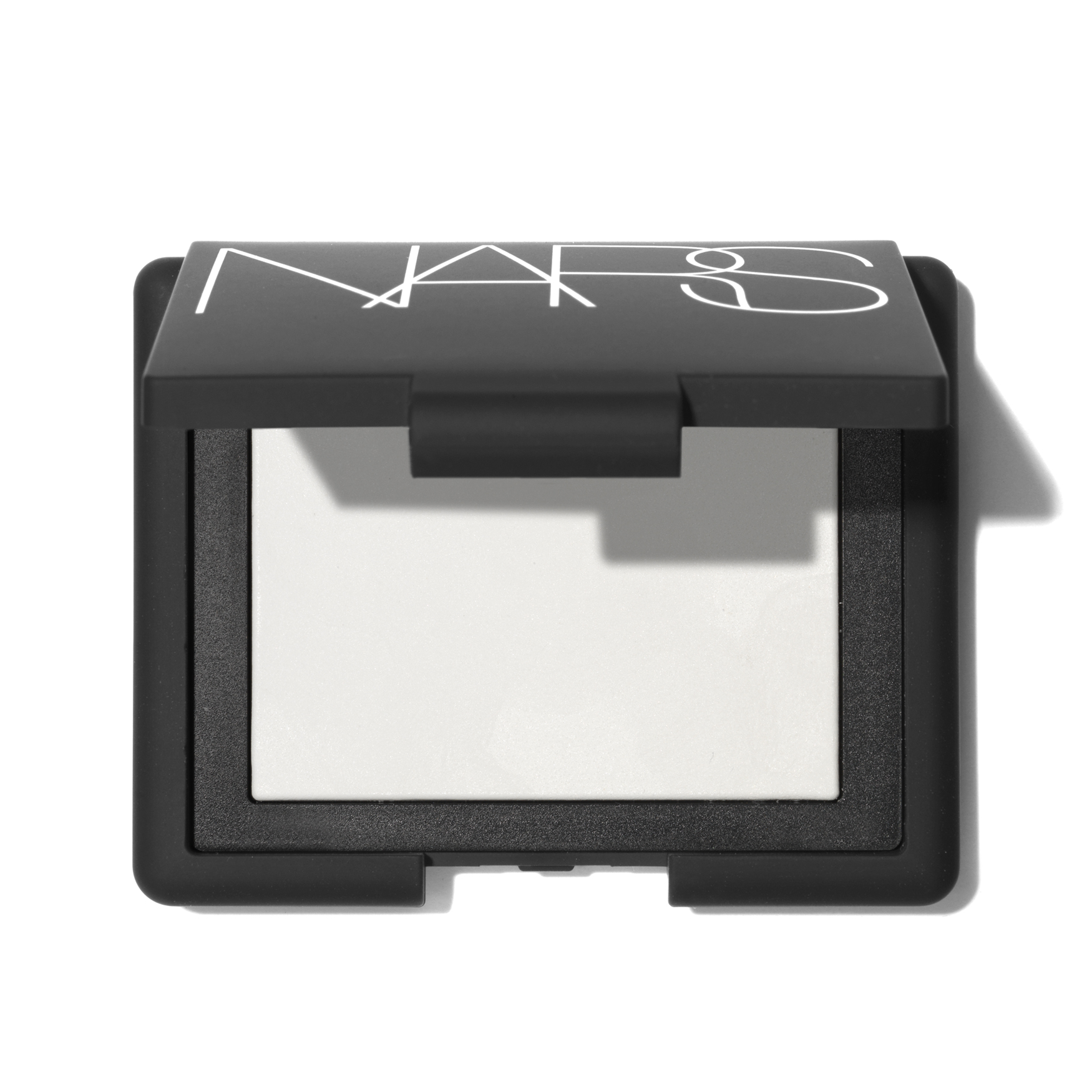 A simple sweep of colour over her lids, using a big blending brush so it's soft and pretty: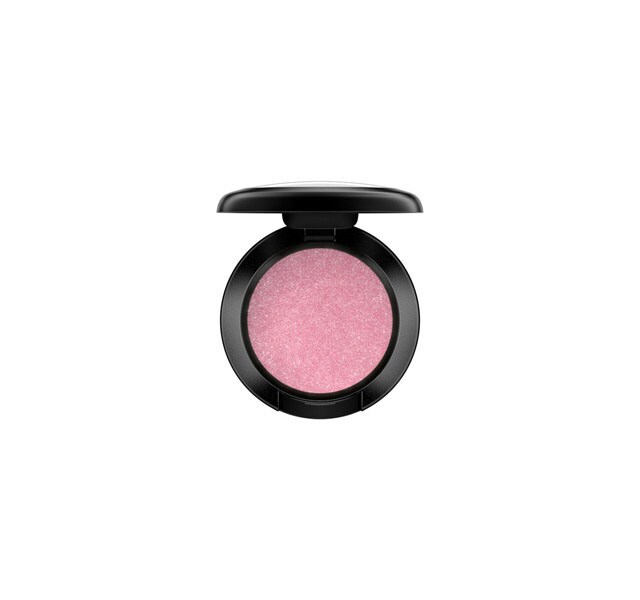 And to add some definition and bring out the colour of her blue/green eyes, this cult pencil from M.A.C which had excellent staying power and blends easily for a smudgey bottom liner. This colour, Powersurge, is a must-have in my kit.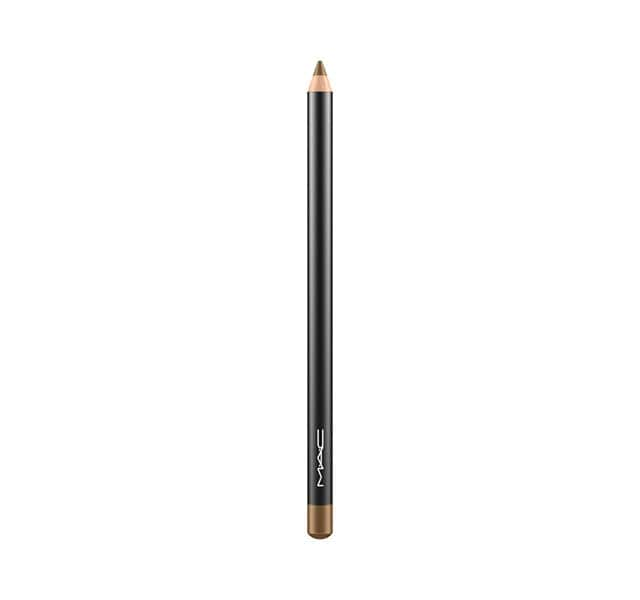 For delicious lashes, or rather audacious ones, this one from NARS gave Sophie that doe-eyed look.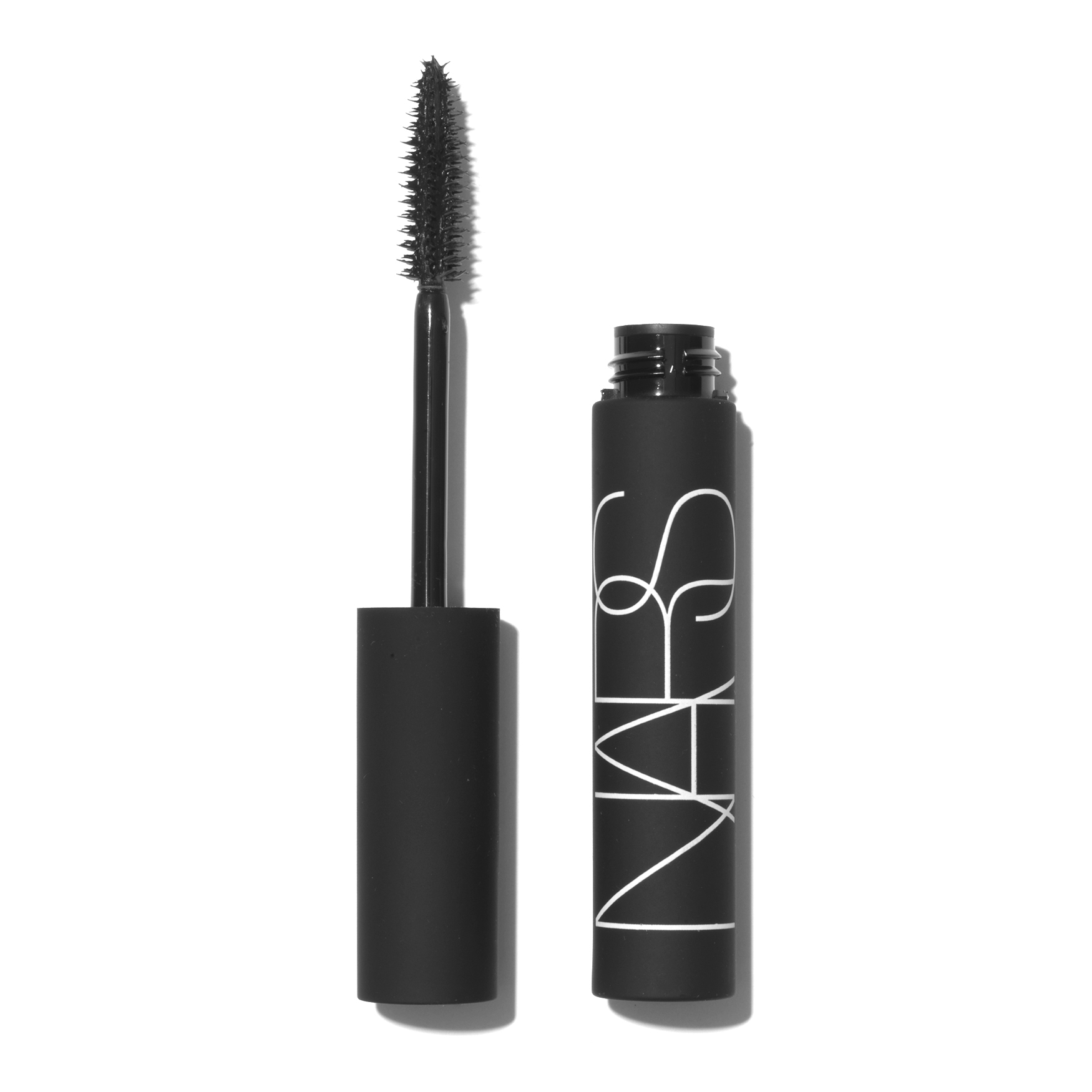 On cheeks and lips for a natural, very pretty stain: iT Cosmetics Vitality Flush Colour Stain Stick. It's tricking you into thinking it's clear, but will adjust it's pinkness to your skintone once applied. I love that you can use on cheeks and lips too, always handy for quick touch-ups. Now available in the UK at Selfridges only. So far. This company has cult status in the U.S so I expect it to start growing in popularity in the UK soon (see below for further reading). Get to
That's it, seven products not including skincare but don't forget how important that is: with a great canvas, you'll achieve great makeup xo
Further reading: http://www.telegraph.co.uk/beauty/make-up/everything-need-know-cosmetics-cult-us-brand-has-finally-launched/.
PRODUCT REVIEWS Mylifeinmakeup.com does not receive any monetary compensation to review products. Most reviews are based on products purchased personally, and preferred, or not. Occasionally I will receive products from makeup companies and will choose whether or not to review them here. Receiving products has no bearing on the opinion of the review, nor whether I choose to review it or not. All opinions are just that, and are honest and unbiased. Recommendations are based on the knowledge I have gained during almost twenty years as a professional Make-Up Artist. Mylifeinmakeup.com is not to be held responsible if you decide to purchase an item and are dissatisfied with it.