What I love most about what I do is helping people feel good. This was a great makeup to do on a busy mum who loves makeup and wanted to try a look to work with her fantastic new pixie cut. I did a soft purple smokey eye which is amazing with her eye and skin colour; 2018 may be the year of Pantone's violet but not all our purples have to be vivid xo.
I bought these Bourjois shadows and lipgloss in Belgium, where they still have a really good selection of colours.
For some reason shades available in the UK have shrunk to a shadow of their former selves and the Bourjois sections in Boots seem to be in a particularly bad state, which is a shame cos I've also though they did good makeup and still have a look at what they've got. Counters in the States and Canada are well-stocked and clean so maybe it's just Britain that's lost the love. Annnnywayyy, I brought these back on the Eurostar and was happy to try them out on this lovely woman, but as I was setting up dropped them both! There was still enough in the purple to use on her and I've found two replacements to suggest as you'll be lucky to find the purple here anyway. The taupe on is available at Boots and is my new favourite shaping colour.
Nora has beautiful skin and lovely features and once wanted to become a makeup artist herself so we had lots to chat about. As a mum of two small children her free time is at a premium so she wanted an easy smokey eye that would look great without taking ages to do.
Th smokey eye/nude lip makeup look is classic and beautiful, working really well with Nora's haircut so that all the attention is on her eyes. I absolutely love it on her. Here's what I used but remember that her colours may not be your colours so with foundations and concealers you have to choose for yourself.
Skincare:

Charlotte Tilbury Goddess Skin Clay Mask – Face Mask

Charlotte Tilbury Charlotte's Magic Cream – Moisturiser – 50ml

Makeup:
I did a lightweight, dewy look for Nora, evening out her skintone but staying natural.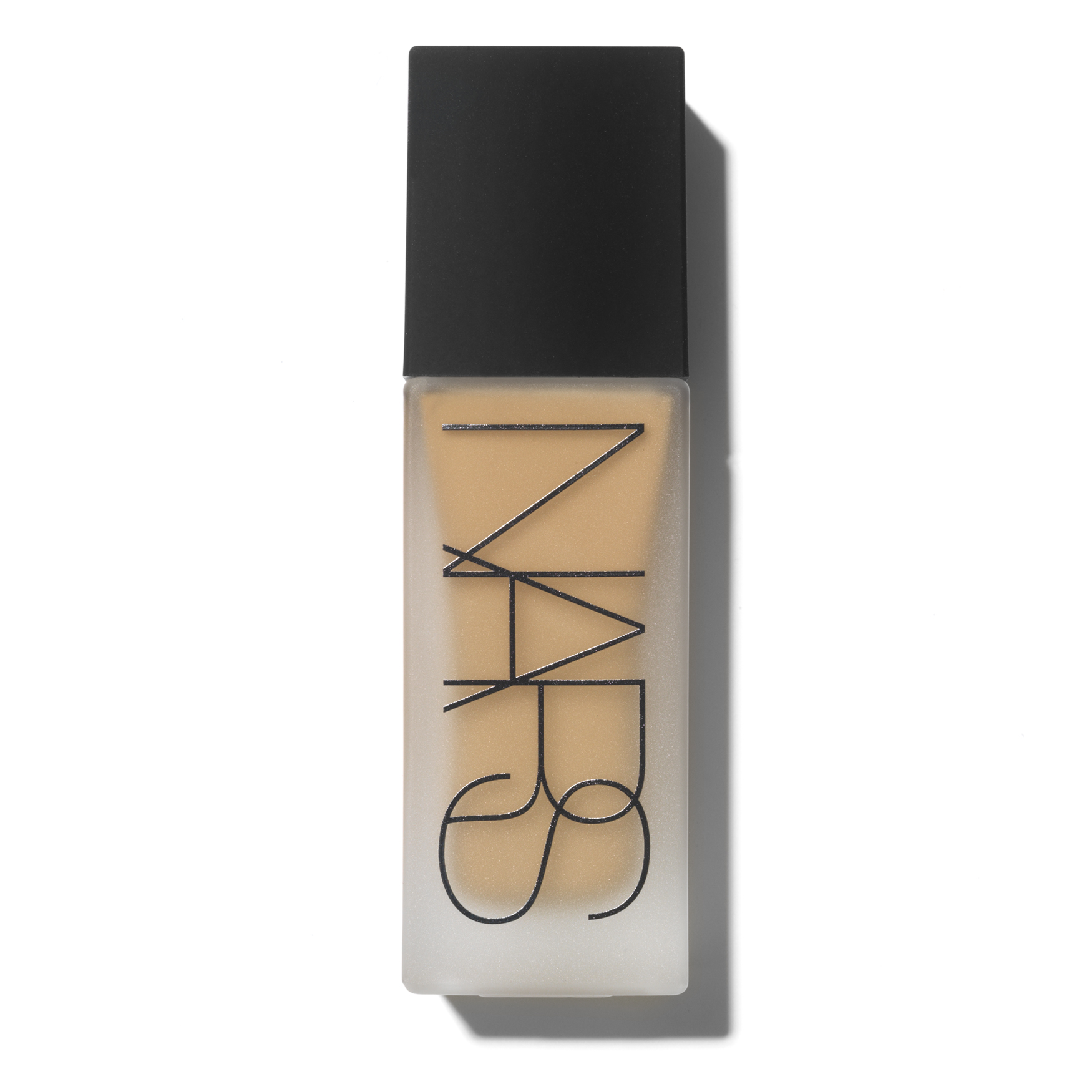 Amazing Cosmetics Amazing Concealer – my favourite, creamy undereye concealer with fab coverage that doesn't cake
Benefit Cosmetics Hoola Contour Stick
Daniel Sandler Cosmetics Watercolour Liquid Blush in "Cherub" for a natural soft blush that will last all day.
I do not like using a load of powder but if you need at least use one that still brings light to your face. This one is one of my favourites because it will control shine where you need it without dulling your whole makeup…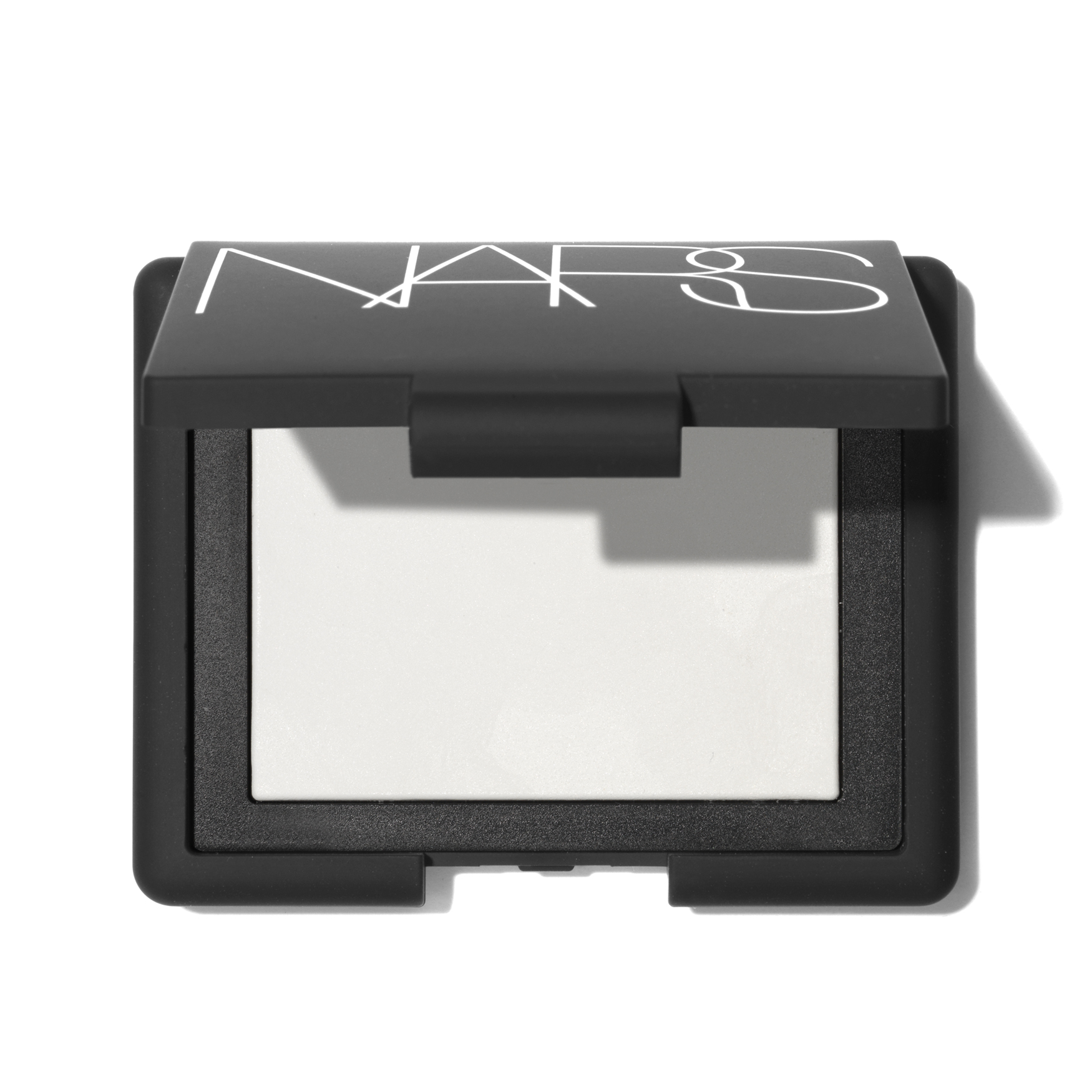 All blended with the Beautyblender
 classic pink egg of course!
The Eyes Have it:
Charlotte Tilbury Brow Lift Stick  – to define and shape her brows but not paint on crazy ones!
As a light eyeshadow base with a touch of sheen:
Bourjois Paris Eyeshadow Parme-Ticuliere 15 with MAC – Eye Shadow – Shale
 over it for intensity.
Bourjois Paris Eyeshadow No 06, Utaupique 06
For a smokey, smudgey liner, Charlotte Tilbury Colour Chameleon in Amethyst Aphrodisiac
L'Oreal Voluminous Mascara in Carbon Black
For the classic nude lip to complement a smokey eye:
In the end I didn't even use that gloss because the look didn't need it. As a substitute for the Bourjois purple eyeshadow I'll be using M.A.C "Shale" shadow and  NARS Single Eye Shadow
 (till I get back to Belgium). Have fun playing with purple eyeshadow , it's the colour of the year xo
PRODUCT REVIEWS Mylifeinmakeup.com does not receive any monetary compensation to review products. Most reviews are based on products purchased personally, and preferred, or not. Occasionally I will receive products from makeup companies and will choose whether or not to review them here. Receiving products has no bearing on the opinion of the review, nor whether I choose to review it or not. All opinions are just that, and are honest and unbiased. Recommendations are based on the knowledge I have gained during almost twenty years as a professional Make-Up Artist. Mylifeinmakeup.com is not to be held responsible if you decide to purchase an item and are dissatisfied with it.